Website Design for Small Businesses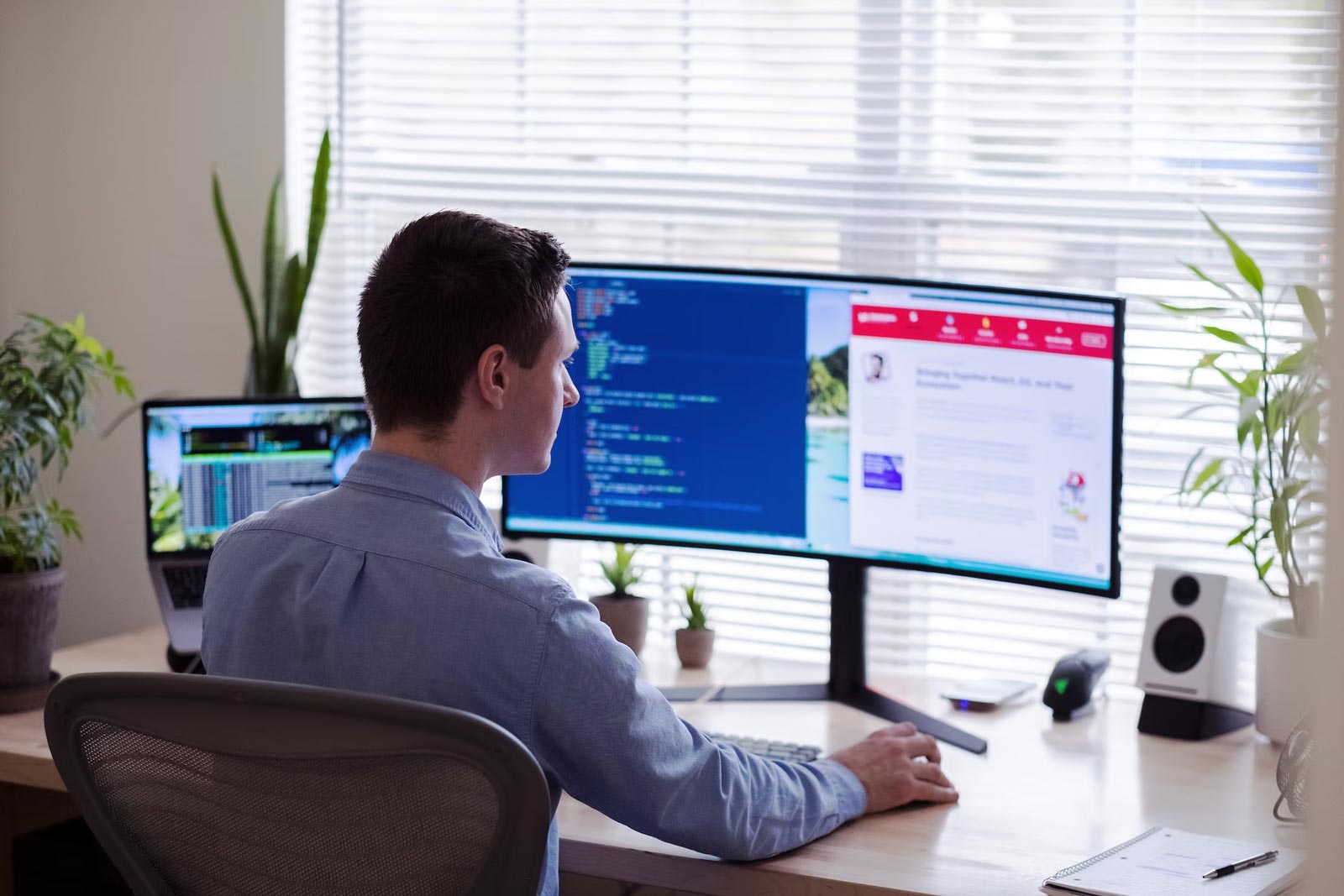 If you own a small business, the chances are that you've got a lot on your plate. Hiring a web designer can seem like an unnecessary expense when there are so many other things to be done with limited time and resources. But if your website isn't up to scratch, it could actually cost you money as customers look elsewhere for services or products. That's why it pays off to put some effort into making sure that your online presence is good enough for today—and tomorrow!
Get your website up and running.
It's important to get your website up and running as soon as possible. If you're going to be using a CMS like WordPress, then it's best to choose a design that's responsive so that it will work on any device. You should also consider hiring a professional web designer if this is something that you don't want to do yourself (or if you can't).
You should make sure that the design is relevant to your business and simple enough so that users can easily find what they're looking for without scrolling through pages upon pages of content.
Use a CMS (content management system) that's easy to use.
A content management system (CMS) is a system to manage the content on your website. It allows you to easily add and edit text, images and other media on your site without having to learn HTML or other coding languages.
There are many different types of CMSs available today but we recommend WordPress because it's free, easy-to-use and open source so there's lots of support available online if you need help with anything!
Choose a template that's suited to your business.
You can choose a template that's suited to your business. A template should be simple, but also look professional and easy to use. It should also be responsive, so it looks good on both desktop computers and mobile devices like smartphones and tablets.
Make sure it has all the functionality you need.
Before you dive into the design, there are a few things you should check to make sure the website has all the functionality that you need.
Is it mobile-friendly? Your site needs to be responsive and easily accessed on any device, whether it's a desktop computer or a smartphone.
Does it have contact forms? You'll want to make sure that people can get in touch with you through email or phone call if they have questions about something on your site, or even just want more information about what you do. You may also want an instant chat feature–that way visitors don't have to wait around for an email response!
Does it have blogs? Blogging is one of the best ways for small businesses (and individuals) alike build authority online by providing useful content that helps other people solve problems that are relevant to them as well as themselves personally/professionally; this makes them more likely than not return again sometime soon enough down road when needed services/products become available again within marketplace."
Find a web design agency that can help you with content creation and maintenance in the long term, too.
Content is king, but it's also the difference between good and great. Good content will keep your website relevant, but great content will keep people coming back to it time and time again.
It's what makes your business unique and keeps people engaged with what you're doing online. It also drives traffic to your website!
A small business website should be simple, but it needs to do the job.
A small business website should be simple, but it needs to do the job.
It should be easy to navigate and have a clear structure.
It should be easy to update, with no hidden costs or technical issues that could cost you time and money in the future.
The design should reflect your business so people can instantly recognize who you are when they visit your site (and hopefully want to work with you).
Most importantly, get it out there. Don't be afraid to make mistakes or ask for help from others. Remember that your website is a reflection of your business and needs to stand out from the crowd, but you don't need to break the bank doing so! Contact the experts at ProSource Hosting to get your website up and running today.
Ready to Get Started?
We're here to help you find the right solution for your business and budget. Let us know what you need and we'll provide you with a free consultation and cost estimate. We work with companies in all industries, big or small!