Enhance Your Restaurant's Digital Presence with Professional Restaurant Website Design Services
In the digital age, a restaurant's success is not only determined by the taste of its food but also by its online presence. A well-designed website can significantly impact how your restaurant is perceived and can ultimately attract more customers. At Prosource Hosting, we specialize in providing top-notch restaurant website design services tailored to meet the unique needs of your business.
We specialize in:
Website Design
Website Development
Website Marketing & Promotion
E-commerce Development
Responsive Design
PHP/CSS/JS/HTML5 Development
Website Hosting
Website Support
Website Security
Get a Free Quote
Web Design Services
Professional, unique, and affordable web design for your business.
WordPress Experts
Work with experienced designers that develop one-of-a-kind WordPress sites built from the ground up. We go beyond pre-made themes to create elegant and unique sites tailored to your business.
eCommerce Web Design
Bring your store to life with custom eCommerce web design. No more boring layouts – we showcase your products as the best they can be.
Content Writing
Content is the most important aspect of your website. Not only does it need to be well written but laid out so it is easily read by your potential customers.
Responsive Web Design
More and more people are finding you on their smart phones and tablets. Ensure your website is optimized for all screen resolutions.
Website Hosting
Our web hosting services ensure high reliability, uptime, and site security. We offer customer support, unlimited bandwidth, malware removal and affordable pricing.
Website Maintenance
Let us take care of the your site's updates and maintenance. Rest easy knowing your website is running at it's top performance. Our team performs user testing, site backups, checks security updates, and fixes any broken links.
Designed for All Devices
In today's fast-paced world, customers access websites on various devices, including smartphones, tablets, and desktop computers. Our restaurant website designs are fully responsive, ensuring a seamless and enjoyable experience for visitors, regardless of the device they use. A mobile-friendly website not only enhances user satisfaction but also boosts your search engine rankings, making it easier for potential customers to find you online.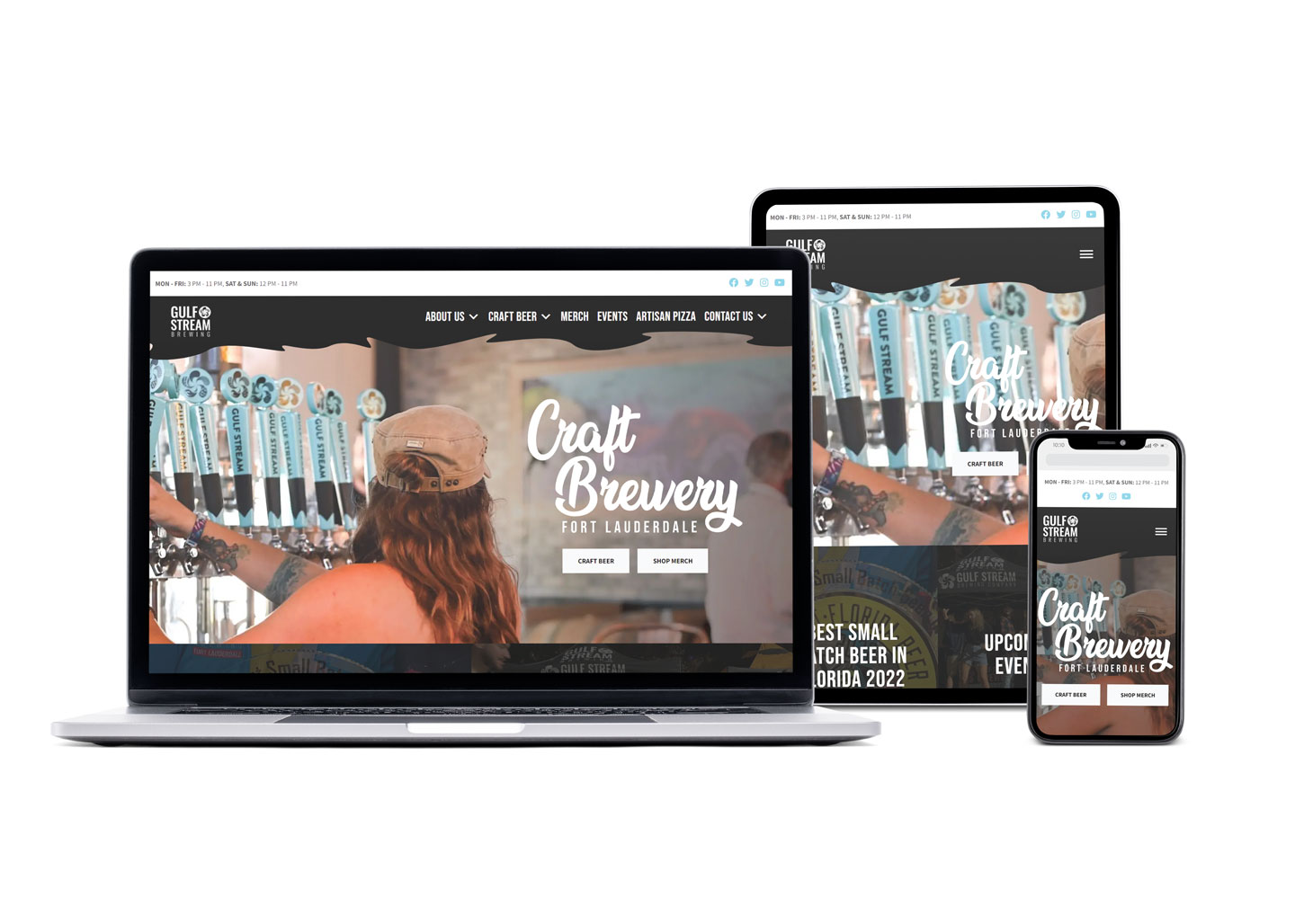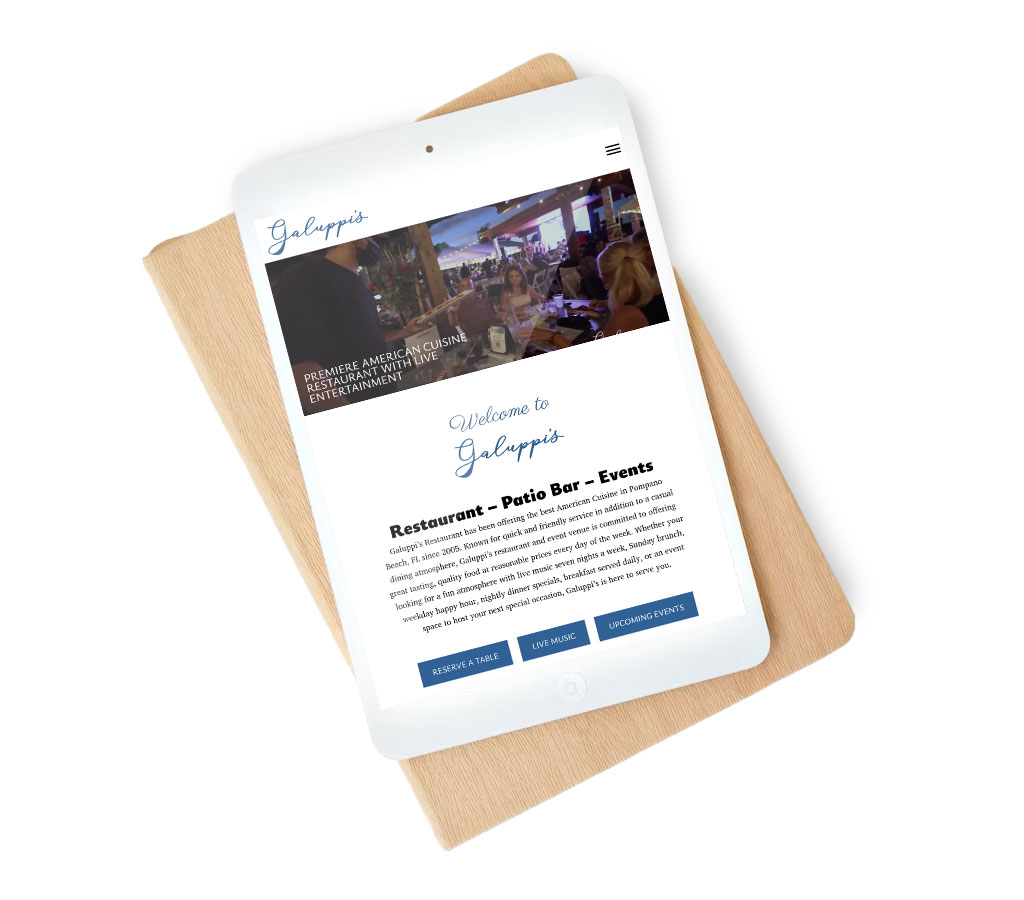 Affordability without Compromise
We understand the budget constraints that many restaurants face. Our services are designed to be affordable without compromising on quality. We offer customizable packages that cater to restaurants of all sizes, ensuring that you get the best value for your investment. With our cost-effective solutions, you can elevate your restaurant's online presence without breaking the bank.
Branding that Speaks Volumes
Your restaurant's brand identity is crucial for creating a lasting impression on your customers. Our expert designers work closely with you to understand your brand values, aesthetics, and vision. We incorporate your unique branding elements, such as logos, colors, and typography, into the website design, creating a cohesive and memorable brand experience for your visitors. A consistent brand presence across all platforms reinforces your restaurant's identity and fosters customer loyalty.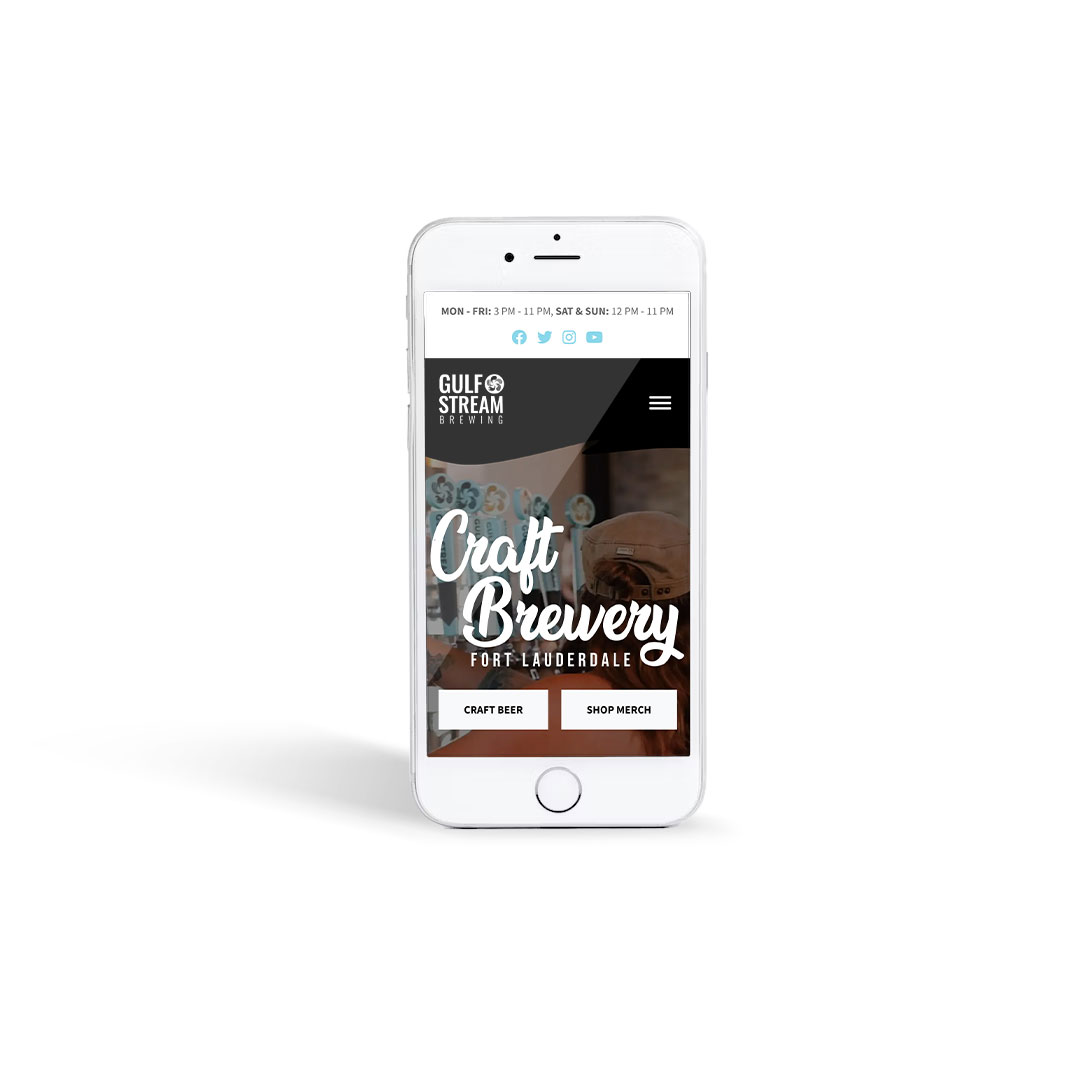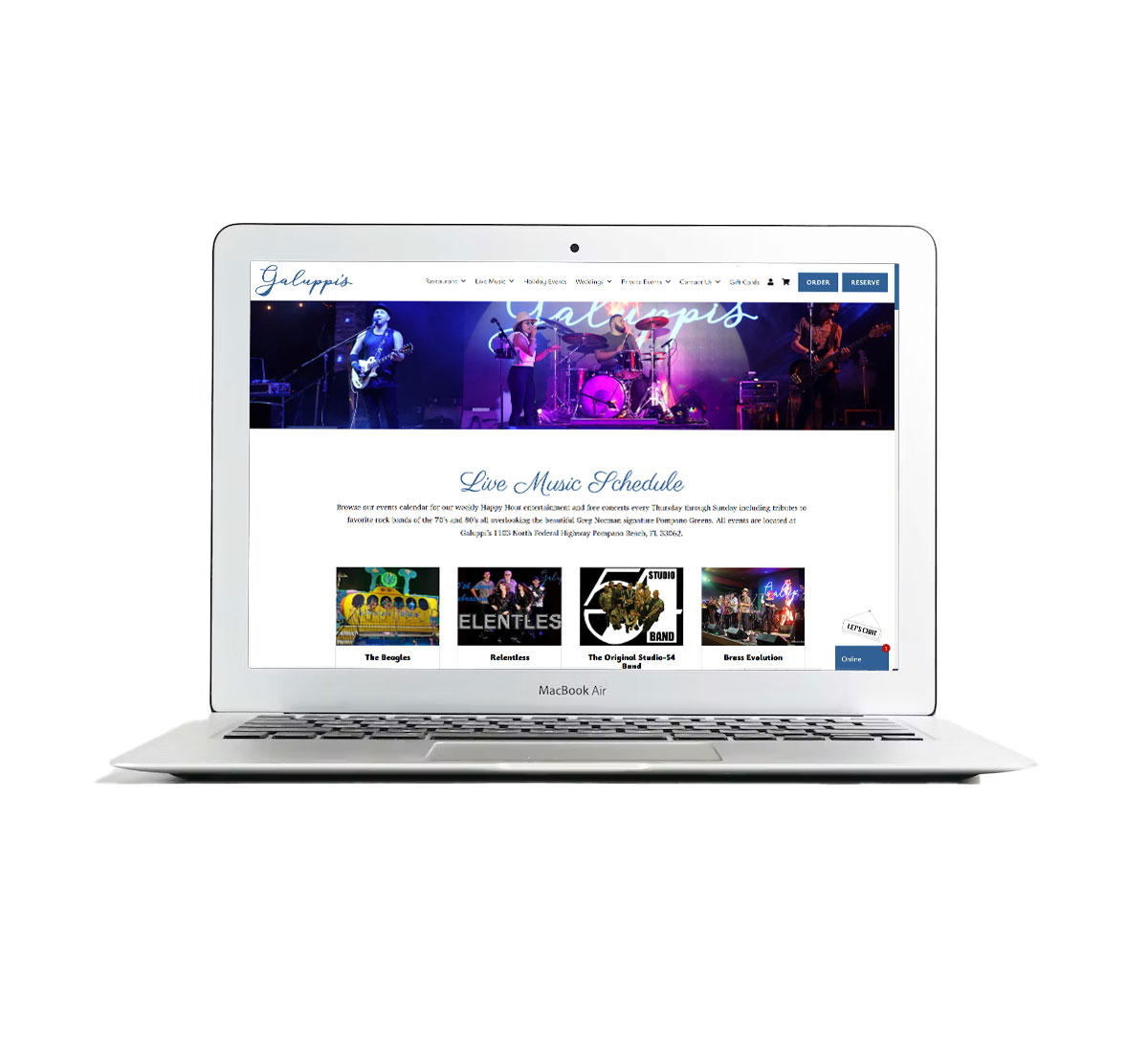 Well-Designed UI/UX for Seamless Navigation
User experience is at the heart of our restaurant website design services. We craft intuitive user interfaces (UI) and user experiences (UX) that make navigation effortless for your visitors. From easily accessible menus and online ordering systems to visually appealing galleries showcasing your dishes, we focus on creating a user-friendly interface that encourages visitors to explore your restaurant's offerings. A well-designed UI/UX not only enhances user satisfaction but also increases the likelihood of conversions, whether it's making a reservation or placing an online order.
Increasing Foot Traffic with Online Visibility
Having a visually appealing and user-friendly website is not just about aesthetics; it's also a powerful marketing tool. Our SEO (Search Engine Optimization) experts optimize your website to ensure it ranks high in search engine results. When potential customers search for restaurants in your area, your website will be among the top results, driving organic traffic to your site. By enhancing your online visibility, you increase the chances of attracting more customers to your restaurant, ultimately boosting foot traffic and revenue.
Ready to take your restaurant to new heights?
Investing in professional restaurant website design services is a strategic decision that can transform your restaurant's digital presence. At Prosource, we are dedicated to helping you stand out in the competitive culinary landscape. Our responsive designs, affordability, emphasis on branding, and focus on exceptional UI/UX set us apart as industry leaders. Elevate your restaurant's online presence, increase foot traffic, and delight your customers with a website that showcases the heart and soul of your culinary creations.
Contact us today to discuss your requirements and let us create a stunning website that captivates your audience and drives success for your business.
Our Web Design Process
ProSource Hosting has developed a refined web design process to help deliver the best website on-time and within budget. Here's an overview of our process from start to finish.
1. Consultation
During our initial consultation, our designers will determine your goals, expectations, needs and demands. In this stage, we will answer any questions, explain the different stages of your web design creation and provide you with a custom web design price.
2. Design
The next course of action is to compile all the notes from our initial consultation and get to the drawing board. In this phase, our designers will get to work creating proposed mock ups of what we envision your website is going to look like. The goal is to come to an agreement on an action plan for the next phase.
3. Development
This phase is where we get to work building out your new website, content optimization and on-site SEO. We ensure that all elements reflect your brand and color scheme. Once we've completed the front-end and back-end development we will meet again for final site approval and/or revisions.
4. Launch
The last stage is to transfer your newly designed website to the live server of your choosing. We also offer client training where we teach you how to manage the back-end of your website. We also offer website maintenance and SEO so you can focus on running your business.