Web Hosting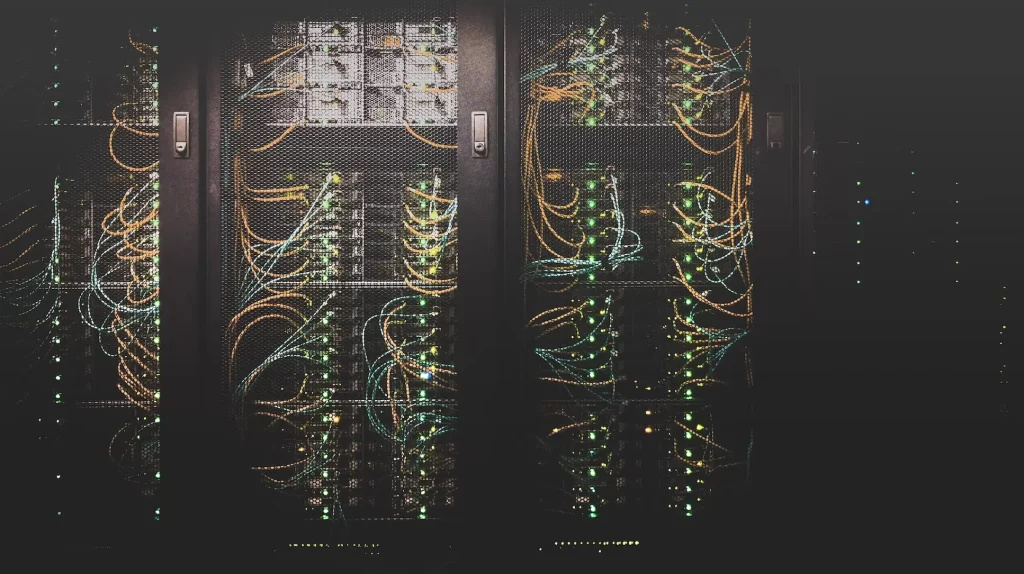 Your website is a huge part of your business. It's an online storefront, a virtual brochure, and your first impression with new customers.
ProSource Hosting can help you get it up and running quickly, so you can focus on the things that matter most: growing your business!
ProSource Hosting's all-in-one hosting solution includes everything you need to put your business or personal site online — and to manage it for years to come. But, there's something much more important than that — Reliability and Exceptional Customer Service.