Search Engine Optimization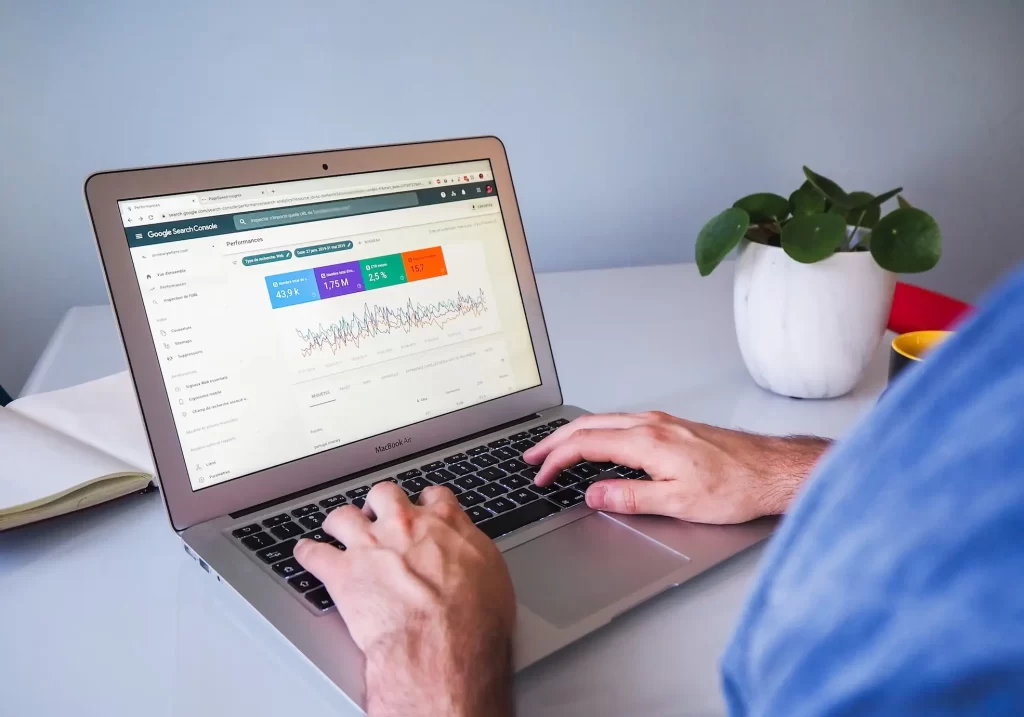 Your website is a valuable asset to your company. It represents you, your products, and your services in the digital world. We can help you make sure that your site is easily found by potential customers. Our developers are conditioned to create high-powered results for your SEO needs.
Search Engine Optimization can be defined as the collective set of activities undertaken to make your website rank better in search engines like Google, MSN and Yahoo. You should always consider optimizing your site after it is built. We offer several options for different budgets which makes it very valuable to smaller companies. We want your site visible and are committed to doing so.
Contact us today to get your website optimized.