Email Marketing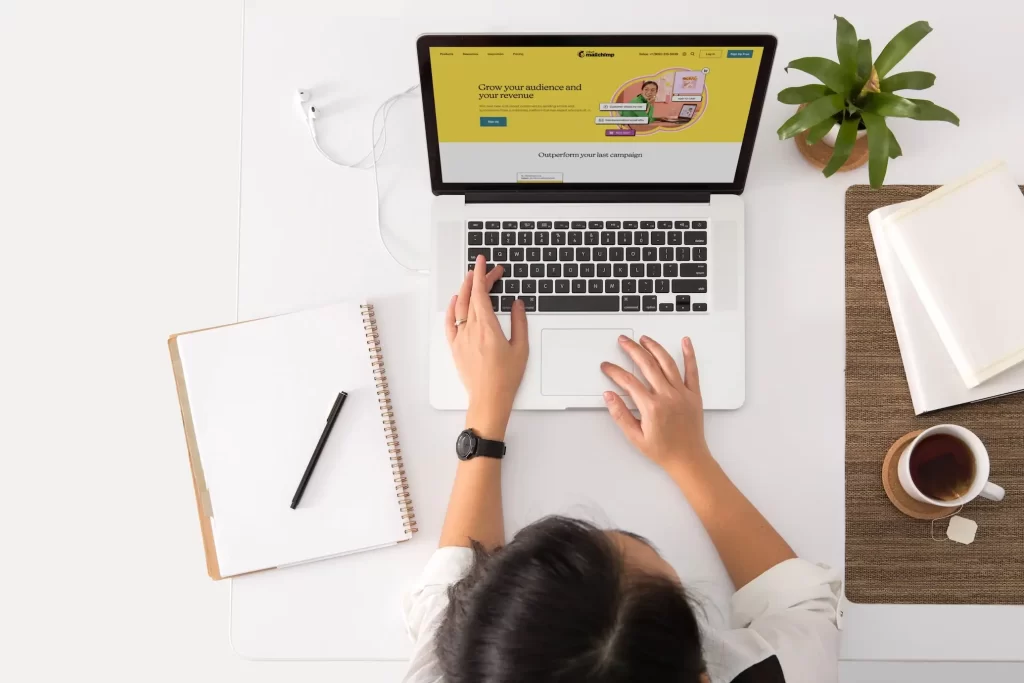 ProSource Hosting is proud to offer email marketing services to our customers. We specialize in creating eblasts, as well as managing your email lists and ensuring that your emails are delivered correctly.
We've been in business for over 10 years, and we know how important it is to keep up with the latest trends in email marketing. That's why we're constantly upgrading our services to make sure you have everything you need to create a successful campaign.
If you're interested in learning more about how we can help your business grow, contact us today!