About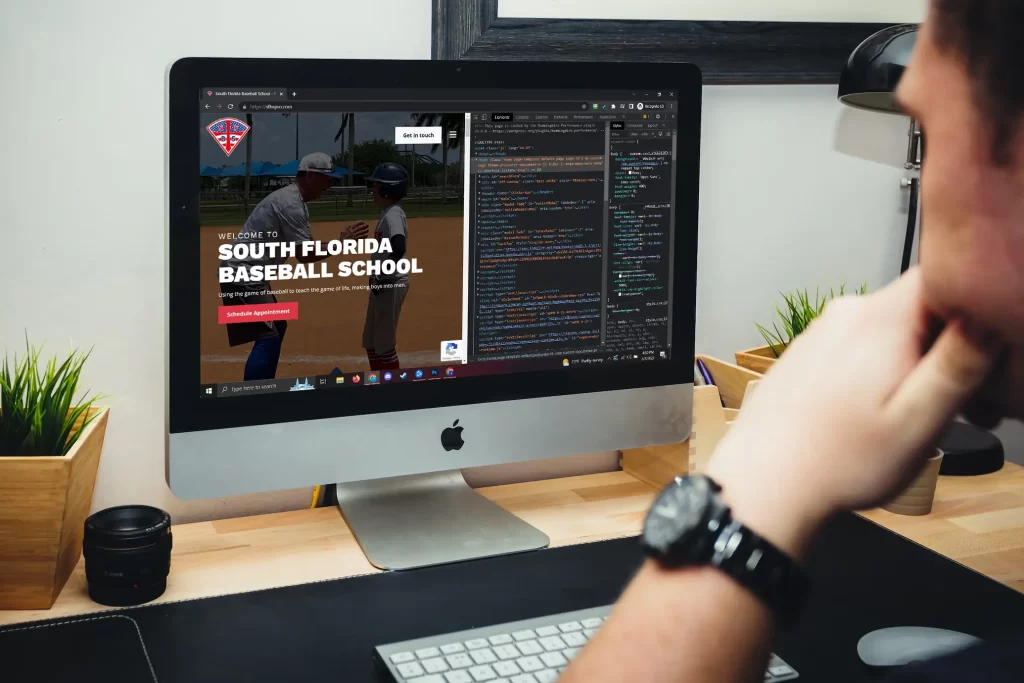 ProSource Hosting is a print design, web design, multimedia and web hosting business based out of Boynton Beach, Florida. Since 2009, we have been seamlessly blending the disciplines of design, content development and website hosting. We approach each project with a passion to create one-of-a-kind designs that will exceed your expectations and produce work that is inspired and memorable. You will get personal, expert attention to your project from beginning to end. And distinctive, high-impact design solutions that work. Yet our pricing is exceptionally reasonable given the level of service and expertise that we deliver.
We believe in building long-lasting relationships with our clients based on trust and integrity. We pride ourselves on being responsive to our clients' needs and providing them with professional service at all times.
Our goal is to build lasting partnerships with our clients by providing them with an exceptional level of service and expertise that results in successful projects for everyone involved!